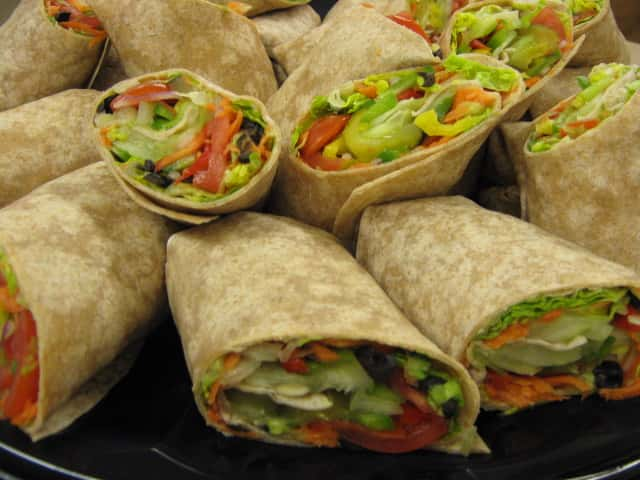 Catering
Hosting a Party or Event?
We cater to fit your needs. If you don't see something you want please call and we will do our best to accommodate special orders.
Due to the volatility of the market during these unprecedented times, our costs are changing daily. We will do our best to get you an estimate with proper advanced notice. All catering orders require at least 48 hours' notice to be sure adequate supplies are on hand.
All catering orders are prepared for Pick-Up ONLY.